Hello from the Cannabis Control Division (CCD)!
With changes ahead, we recognize the importance of consistent and frequent communication from the division to the industry. Be on the lookout for more communications in this format.
Like you, staff within the CCD have been busy planning and preparing for the months ahead. Through this work, we are excited to continue to maintain our collaborative relationship, and want to remind you that we are available for any questions or concerns you may have during this transition period.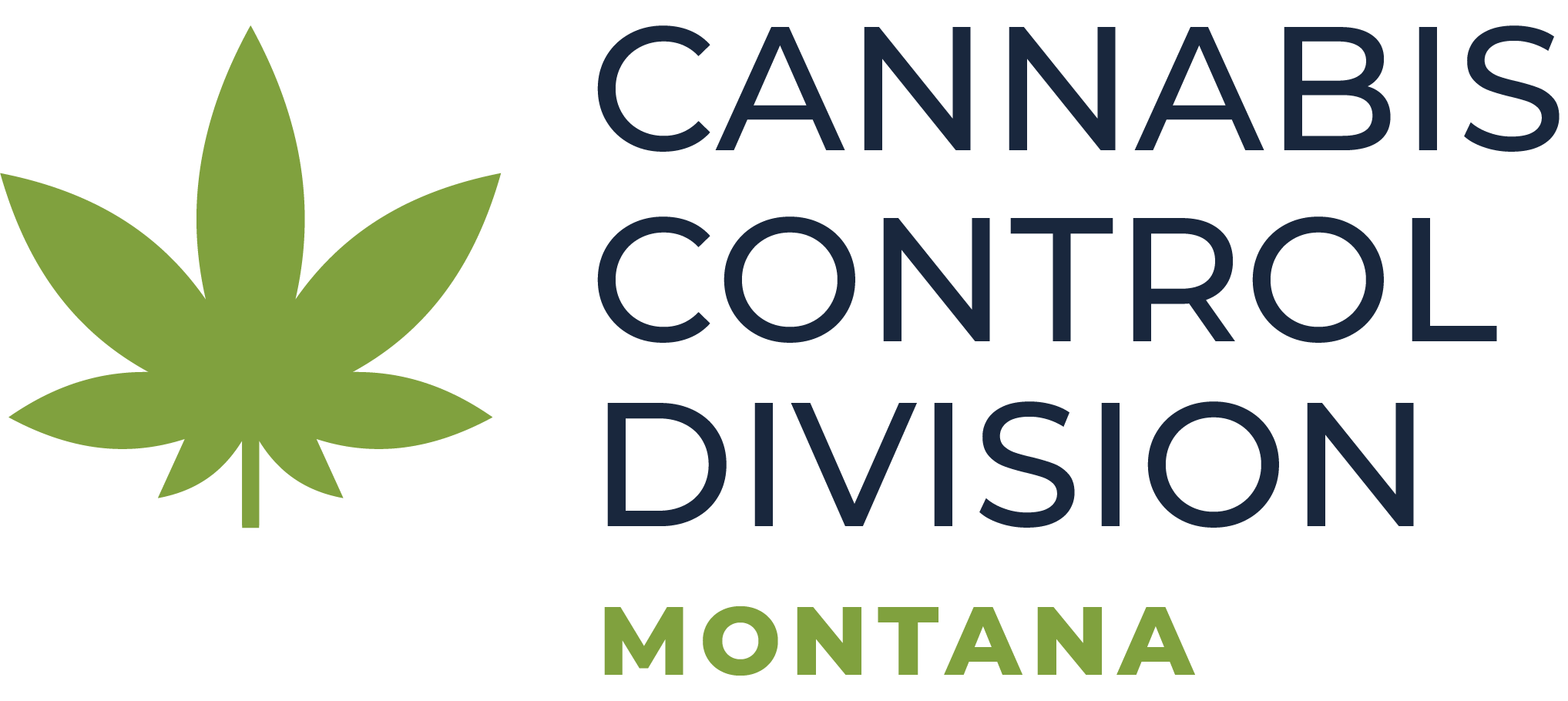 House Bill 701
As you are aware, the Montana legislature passed substantial changes to Montana's existing marijuana laws through House Bill 701 and HB 249. Not only did the legislature transfer regulatory control over Montana's Medical Marijuana Program (MMMP) to the Department of Revenue (DOR) effective July 1, 2021, the Department will also be responsible for administering the adult-use program that commences January 1, 2022.
Some relevant sections of this bill include
conducting background checks that involve different requirements
licensing of marijuana transporters, cultivators, dispensaries, and combined use marijuana.
detailing of requirements for the marijuana worker permit to include specific trainings.
unlawful possession of marijuana, marijuana products, or marijuana paraphernalia in motor vehicle on highway.
requirements regarding local building code and fire marshal compliance for licensure.
other regulatory and registry requirements.
selling restrictions of CBD.
The Medical Marijuana Program (MMP) moved from the Department of Public Health and Human Services to the Department of Revenue (DOR) effective 7/1/2021 (HB701 Section 78 (5) (Mont. Code Ann. § 50-46-302(5)) The program will now be known as the Cannabis Control Division.
As part of the move to DOR, the MMP website, physical office location, and some contact information will also change. The current website will direct to the new website. Please update your own links or bookmarks accordingly.
HB 701 Rules Update
The CCD was planning to release a large rules package consisting of 30 separate rules. Upon further review, we have decided to divide the rules package into four smaller packages. Our hope is this will make the rules easier to digest for those who are interested and planning to make public comments. We are committed to being transparent and collaborative with our proposed rules and we understand everyone is anxious to see them. The first set of rules will cover licensing types and fees.
House Bill 249
This bill includes information on:
new allowances for limited electronic advertising of marijuana and medical marijuana.
restrictions on the content of advertising.
providing the DOR with rulemaking authority, while amending Sections 16-12-112, 16-12-211, 50-46-341, AND 50-46-344, MCA.
Licensing software transition from Complia to the TransAction Portal (TAP)
TAP will go live on January 3, 2022. Access to Complia will no longer be available after the end of the year. Applications and renewals in process will be available on TAP soon.
Licensees Update
Effective January 1, 2022:
Former medical marijuana licensees* in counties in which a majority of voters voted to approve passage of Initiative I-190 in the November, 3, 2020 general election may sell to adult-use consumers under their existing license.
Former medical marijuana licensees* that are located in a county in which the majority of voters voted to reject passage of Initiative I-190 in the November 3, 2020 general election may only sell medical marijuana to registered cardholders.
*defined by HB 701 as a person that was licensed or had an application for licensure pending with the Department of Public Health and Human Services to provide medical marijuana to individuals with debilitation medical conditions on November 3, 2020.
METRC Tags Update
Moving forward, the same yellow tags will be used for all products. Licensees will be responsible for paying for their own METRC tags. The Department will still be paying for system access.